Top 10 Resources to do your Law Assignment
May 17, 2023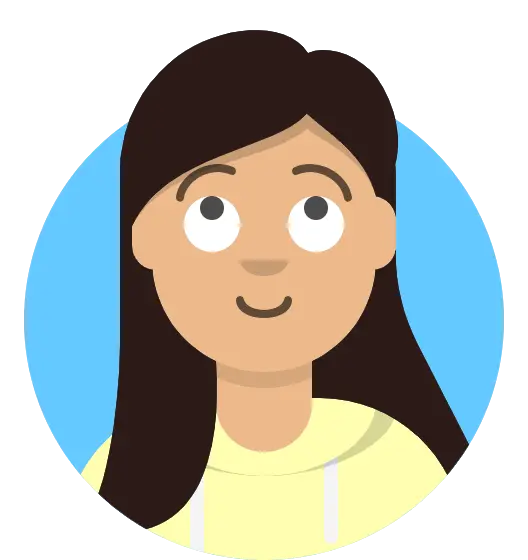 Vera Lopez
United States
Law
Vera's educational journey began at Cornell University, where she pursued her law degree. Following her graduation from Cornell, Vera embarked on a successful career, utilizing her legal expertise to make a significant impact in the field. Her professional experience spans across various sectors, including private practice, corporate law, and public service.
Because of the intricate nature of legal concepts and principles, law assignments can be extremely challenging and difficult to understand. You can, however, make the process more streamlined, gain a deeper understanding of the topic at hand, and
produce assignments of high quality
if you take advantage of the power that the appropriate resources have to offer. These top 10 resources are essential for achieving academic or professional excellence in the field of law, whether you are a law student or a practicing attorney. They can help you
successfully complete a law assignment and achieve your goals
. You can improve your research, analysis, and writing skills while simultaneously demonstrating that you have a comprehensive understanding of the law if you make strategic use of these resources. Let's take a look at these priceless resources that can act as your compass when it comes to the various legal projects you have to complete.
Case law databases
Case law databases are an important resource that should not be overlooked by any law student. The vast collection of legal cases and judgments that can be found in these databases can assist you in gaining a better understanding of how the law is applied in a variety of contexts. You have the option of searching for cases based on keywords, the names of parties involved, or particular legal issues. Case law databases typically offer full-text access to judicial opinions, which can include an explanation of the reasoning and analysis that led to a particular decision. LexisNexis, Westlaw, and Bloomberg Law are three examples of well-known databases that contain case law.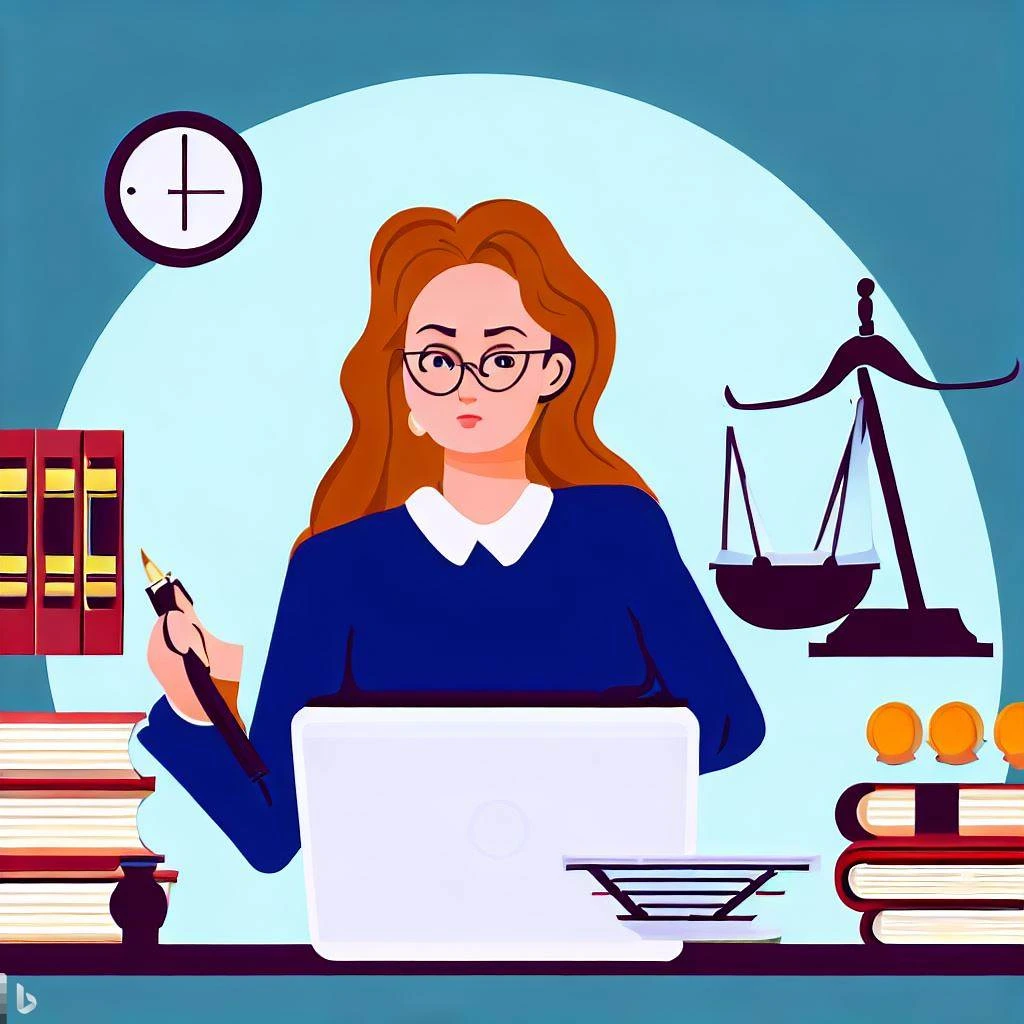 Legal research guides
For law students who are new to the process of legal research or need a refresher, legal research guides are an excellent resource to have. These guides offer detailed instructions on how to conduct legal research, including guidance on how to make effective use of a variety of legal resources and the various types of resources available. Typical topics include the identification of primary and secondary legal sources, the investigation of statutory and case law, and the assessment of the credibility and applicability of legal information. The Legal Research and Writing Handbook and the Legal Research Guide are two examples of well-known research guides in the legal field.
Law journals
Students of the legal profession can benefit greatly from reading legal journals as a source of information. Articles, commentaries, and reviews on various legal topics have been contributed to these publications by various legal scholars and professionals. Reading articles published in legal periodicals can help you develop a more in-depth understanding of various legal issues and ensure that you are kept abreast of the most recent developments in your field. Law journals publish articles on a diverse range of subjects, including recent judicial decisions, particular subfields of law, and theoretical frameworks underlying the law. The Harvard Law Review, the Yale Law Journal, and the Stanford Law Review are just a few of the most prestigious legal publications.
Legal textbooks
Legal textbooks are an essential resource that should not be overlooked by any law student. These books provide a comprehensive overview of the law and cover a wide variety of legal topics. They frequently explain fundamental legal concepts, principles, and theories in a manner that is organized and easily understandable. Legal textbooks can be used as references to gain a fundamental understanding of a specific area of the law, and they frequently include case excerpts, statutory provisions, and analysis to illustrate important points. The Black's Law Dictionary, Legal Writing in Plain English, and The Bluebook: A Uniform System of Citation are just a few of the most well-known and widely used legal textbooks.
Statutory databases.
Databases of statutes typically include laws and regulations from all levels of government, including the federal, state, and local governments. These databases are absolutely necessary for conducting legal research and providing legal interpretation. They grant access to the legislative history, any amendments or revisions, as well as the text of the laws themselves. The majority of statutory databases come equipped with search functions that enable users to locate relevant laws based on keywords, specific statutes, or even jurisdiction. The United States Code (which contains federal laws), the Code of Federal Regulations (which contains federal regulations), and websites or databases that are specific to each state's legislative body are examples of well-known statutory databases.

Law Libraries
Law students can learn a great deal from the resources that are available in legal libraries. These libraries provide access to a comprehensive assortment of legal resources, such as books, journals, databases, and other types of legal documents. In law libraries, you can frequently find sections that are specifically devoted to certain legal areas. This makes it much simpler to locate resources that are relevant to the subject of your assignment. They offer study areas that are quiet, access to computers and printers, and the assistance of librarians who are experts in legal research. Many law libraries also provide research assistance, which entails having a librarian assist you in navigating the various resources available, suggesting search strategies, and providing direction on how to effectively carry out legal research.
Online legal forums
If you are a law student who wants to discuss legal issues with your fellow students or seek guidance from legal professionals, online legal forums are an excellent resource for you. By participating in these forums, you will have the opportunity to interact with other legal professionals and law students, ask questions, and share information with one another. Participating in online legal forums can give you access to a variety of perspectives, as well as insights and advice that can be put into practice. You are welcome to post questions relating to the topic of your assignment or seek clarification on difficult legal concepts through this forum. You can also benefit from reading threads and discussions on topics that are relevant to your assignment, as these may provide helpful resources, recommendations for further reading, or alternative points of view. LawNet and the r/LawSchool community on Reddit are two examples of well-known online discussion boards devoted to legal topics.
Law school clinics
Clinics at law schools offer students the opportunity to gain practical experience in the legal profession. Students are given the opportunity to work on actual cases under the direction of a practicing attorney in these clinics. By taking part in a law school clinic, you will have the opportunity to put the theoretical knowledge you have acquired in the classroom to use in real-world situations. Your ability to conduct legal research, write briefs, communicate with clients, and advocate effectively in courtroom settings can be improved by working on actual legal cases. Additionally, law school clinics provide opportunities for students to work together on projects with one another and receive feedback from faculty members with relevant real-world experience. Participating in a clinic while you are still in law school is a great way to broaden your understanding of legal principles while also gaining valuable practical experience.
Legal blogs
Legal blogs, also referred to as "blawgs," are an excellent source of information that can be utilized by law students. These blogs are frequently written by legal professionals, academics, or other industry experts who discuss various legal issues and share their insights, analyses, and commentary on those issues. Reading legal blogs is a great way to keep up with recent legal developments, emerging trends, and significant court decisions. Blogs frequently offer condensed and understandable explanations of difficult legal concepts, making them an invaluable resource for enhancing one's legal knowledge and clarity of thought. Popular legal blogs include SCOTUSblog, which focuses on news and analysis pertaining to the Supreme Court, Above the Law, which covers news regarding the legal industry as well as career advice, and Law360, which provides legal news and analysis pertaining to a variety of practice areas.
Legal organizations
Legal organizations are yet another valuable resource for students of law. These organizations facilitate the meeting of legal professionals, students of law, and academics who have a shared interest in a particular legal field or area of practice. You will have access to resources such as newsletters, publications, webinars, and conferences if you become a member of a legal organization. These resources provide information on the most recent discoveries and developments in the field in which you have an interest. Networking opportunities are frequently provided by legal organizations, giving you the chance to connect with other law students, mentors, and experienced professionals in the field. These connections may prove useful for professional advancement, the acquisition of internships or job opportunities, and the attainment of guidance on a variety of specific legal matters. Bar associations, specialty associations (such as the American Bar Association or the American Association for Justice), and student-led organizations within your law school are all types of legal organizations. Bar associations include the American Bar Association.
Conclusion:
In conclusion, in order to successfully complete a legal assignment, you are going to need access to a wide variety of resources. These resources can assist you in conducting research, remaining informed, and developing your skills regardless of whether you are a law student or a practicing legal professional. You will be able to improve the overall quality of your law assignments as well as the breadth of their coverage if you make use of case law databases, legal research guides, law journals, legal textbooks, statutory databases, law libraries, online legal forums, law school clinics, legal blogs, and legal organizations. Don't forget to pick resources that align with the requirements and goals of your assignment, and if you need help making the most of these valuable resources, don't be afraid to seek advice from your teachers, librarians, or mentors.